News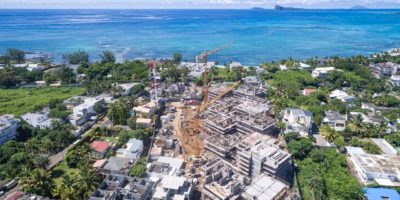 Nestled on the hillside of Pointe aux Cannoniers, this exclusive real estate development cultivates the gentle way ...
News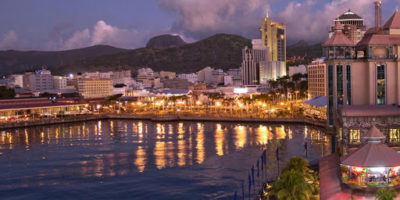 The Mauritian economy operated only 85% of its capacity in the second quarter of 2021. This was ...
Invest
Over the last twenty years, the Real Estate sector has become one of the pillars of the ...
Invest
The Mauritian real estate market is now more accessible to foreign nationals. They can acquire a freehold ...
Invest